Thomas Adams, MSSA, LISW-S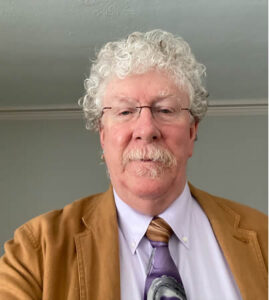 I have over 35 years clinical experience, with training in Gestalt and Psychoanalytic Psychotherapy, Mindfulness-Based Stress Reduction (MBSR), Critical Incident Stress Management (CISM) and PTSD-PE.
My goal is to increase your awareness of who you are, why you respond and/or make the choices you do, while looking for alternative responses.
For me, life is a never ending journey. My desire is that people can find their true self and contentment. All we do is talk about your distorted mirror of the past and how you were affected by it. I take what I do seriously, but due to the intensity of it, try to have fun in the process.