Patricia Saddle, MA, LSW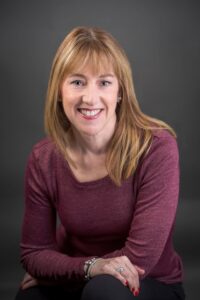 Life is about making the best of new opportunities and challenges while managing the daily obstacles that can get in the way of being our best selves.  My role as a counselor is to help clients make changes so they can move forward. Depending on the situation, my approach ranges from a gentle nudge to a more direct suggestion to help my client grow.
I am especially interested in working with clients who are finding it difficult to deal with life transitions, parent effectively, cope with separation, succeed academically or in their career or clients who are experiencing relationship issues.
Populations
Adolescents (ages 12+), Adults, Seniors
Individuals, Couples