Sally Perry, MSSA, LISW-S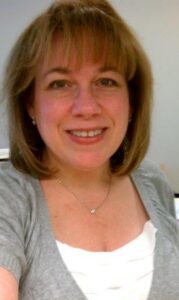 I believe it is just as important to tend to our mental health as our physical health. Mental health can have a direct impact on our physical health just as our physical health can directly affect our state of mind. I specialize in therapy for depression, anxiety, couples, groups, complicated grief, suicide, pain management, anger management, and adjustment to life-altering medical diagnoses. I also specialize in serious mental illness, substance abuse/dependence and PTSD.
By entering into a therapeutic relationship, you are taking an important step towards achieving a fully functioning and productive life. My approach is client-centered and based in self-awareness and empowerment.
My promise to my client is that I will listen and guide you; teaching you the tools you need to achieve your goals.
Populations
Children (9+), Adolescents, Adults, Seniors
Individuals, Couples, Families, Groups