Judith Garncarek, MSW, LISW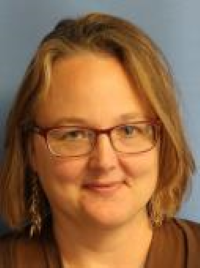 I support and guide Clients in their quest to release old patterns of behaviors that they recognize as no longer serving them. If you are looking for emotional growth, increased awareness, and the ability to release unwanted behaviors then let us begin. I will help you building an emotional vocabulary to understand deep feelings of sadness, grief, disappointment, regret, shame, anger, overwhelmed, loneliness, and many other emotions. This is where the journey begins to an increased freedom from past pain and suffering.
I am holistically-oriented and guide my clients within the process of mind, body, and spirit integration to connect all the aspects of their life in order to live each day more present in the moment with gratitude and joy. We will use Cognitive Behavior Therapy (CBT), Mindfulness, Acceptance and Commitment Therapy (ACT), Heart-Centered Hypnotherapy, and other modalities in the process of healing.
Populations
Children (13+), Adolescents, Adults, Seniors, Individuals, Couples, Families