Denise DeLuca, LPCC, LICDC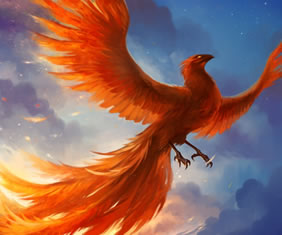 What is counseling?  I believe that counseling is a tool to assist people in reaching the next phase of their journey; to help move through hardship; to explore and find deeper meaning; to curate purpose and to be heard.
As a therapist, I have worked with adults, families, and couples who struggle with mental health conditions such as mood disorders, anxiety disorders, personality disorders, eating disorders, and substance abuse issues and trauma.  We work together toward purpose and freedom, health and hope, and awareness and empowerment.  My experiences and training have allowed me to be a tool to serve those in need, and to offer empathy, clarity, and solutions.
Populations
Ages 12 and up, Individuals, Couples, Families