Patrick Boyle, PhD, MSSA, LISW-S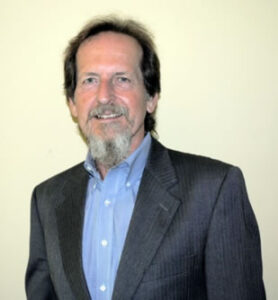 I have been associated with the Humanistic Counseling Center since June 2013 in a private practice that has spanned more than three decades and that is located in Cleveland Heights. I work with a wide range of personal issues and have had experience in teaching undergraduate and graduate level social work students, training, clinical supervision, and behavioral health organizational administration in addition to direct practice, all of which inform my role as a social worker and therapist.
As part of my practice I provide employee-assistance services for private businesses, including crisis interventions for people who have experienced a traumatic experience related to work. Counseling has many benefits at various times of life when one's sense of direction or balance is tipped or uncertain. It is not easy for many people to reach out for such help, yet the rewards can be long lasting. My practice encourages each person to discover their internal motivation for changes related to personal life goals and values. The focus of such counseling helps the person understand the past as well as the present – while gaining a better sense of self and appreciation of their place in the world. The participant is expected to be active agent while engaged in the process.
Meaningful and lasting change does not come about without reflection, effort, and persistence.  The counseling process helps each participant uncover beliefs, thoughts, and feelings that shape their behavior and choices in life's many roles and relationships. A healthy balance between work and/or school, home life, social activity, exercise and leisure, that taps one's sense of meaning in daily life, seems essential to a more balanced and rewarding lifestyle.
Populations
Individuals, Couples, Families (Ages 17 and up)