Sara Ann Trembath, MS, LPCC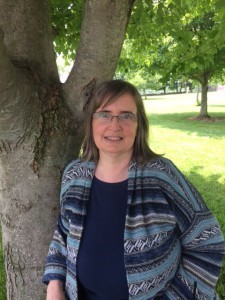 I believe in helping people actualize their true potential, whether that involves dealing with life's stresses or working through deeper problems to help them live more fully in the present. My primary training and orientation is in Gestalt therapy. I have also trained in Trauma Model therapy, which is a combination of Cognitive-Behavioral therapy with an experiential component. My primary area of interest is trauma and how it can manifest itself in ways that are not always readily apparent. I prefer using an integrated approach that includes the modalities best suited to the individual.
I often work with issues like anxiety and depression. My special training is in trauma, particularly sexual abuse. I am also equipped to help those with serious mental health problems including dissociative disorders. My internship was at a residential facility for adults with serious mental illnesses.
I take a holistic approach designed to work with the whole person, incorporating gaining coping skills and attending to my clients' health and wellness.
Populations
Children 10+, teens, adults, individuals and  groups