Deborah Dawson, PhD, LISW-S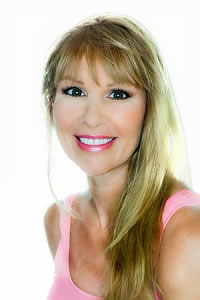 If you are seeking a more balanced, peaceful, joyful, healthy way of living, I would be honored to assist you in your journey. I am a kind, empathic, engaging, interactive therapist who encourages clients to believe in themselves, empowering them towards real change.
I believe life's hardest problems hold great opportunities for personal growth. I am committed to providing highly skilled, confidential, goal-oriented therapy. You and I will develop a personal, holistic therapy plan for you that, along with cognitive behavioral therapy, may include your personal commitment to take better care of yourself physically, emotionally, and/or spiritually. As a Certified Yoga Teacher, I often teach my clients easy ways to calm their minds and bodies.
After 26 years of clinical experience, including 10 years at MetroHealth and 5 years at the Cleveland Clinic, I am grateful that I am well respected in the community and part of a wonderful, supportive group practice.
Populations
Children (3+), Adolescents, Adults, Seniors
Individuals, Couples, Families